Entire Contents Copyright ©2010 and forever before and after

writeThis.com, pretendgenius.com, cafehopeless.com and author.

All Rights Reserved.

some days are better than none

irregulars

poets

the mustard bastards

shakey will

all creatures

stephen moran

There is little if anything profound about "a dictionary of coincidences, volume i (hi)".  It is only appearance.  Written in a style more reminiscent of Ribera's Pointilism and yet, because of its systematic approach, somewhat apart from those haphazard techniques.  The work asks no great questions (nor even small ones).  It provides no great answers (nor even small ones).  Its author performs neither the work of the poet nor of the novelist.  Despite its best effort to organize whatever it is attempting to organize in order to bring order to the chaos of its own existence, there is no truth to be found in its pages, no discovery of only what the work itself can discover.  It is a life impervious to external examination.  It provides no mirror.  It informs only itself.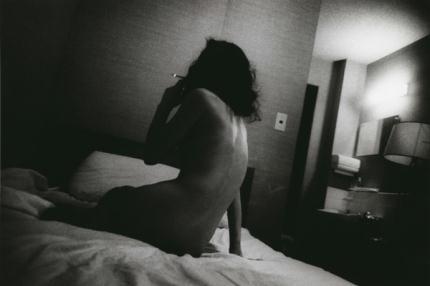 volume 5, issue vi, 9.1.2011:

Jo Ely

Cyril Dabydeen

Sayuri Yamada

Tanvir Malik

Evan Howell

David Luntz

William J Fedigan

Kamila Rymajdo

Shaylen Maxwell