Entire Contents Copyright ©2010 and forever before and after

writeThis.com, pretendgenius.com, cafehopeless.com and author.

All Rights Reserved.

some days are better than none

irregulars

poets

the mustard bastards

shakey will

all creatures

stephen moran

Strange as it may seem we need your help.

The judge for 2011-12 Willesden Herald New Short Stories contest will be none other than the great
Roddy Doyle
.
Past judges:  Zadie Smith, Maggie Gee, Richard Peabody, Rana Dasgupta

We are binary.

Include us in your dreams.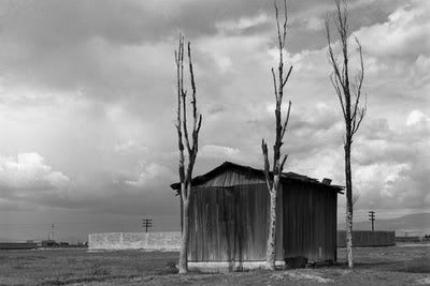 volume 5, issue viii, 11.2.2011:

Keith Donohue

William L. Alton

Rupan Malakin

Tommy Dakar

Declan Tan

Timmy Reed

Amy Wright

Laura Jane Faulds

Simon Perchik

Graham Tugwell