Entire Contents Copyright ©2010 and forever before and after

writeThis.com, pretendgenius.com, cafehopeless.com and author.

All Rights Reserved.

some days are better than none

irregulars

poets

bryan and chelsea

jack little

the mustard bastards

stephen moran

Coming soon to Pretend Genius an interview with
Roddy Doyle
,
in
and
out
famous author and the judge for the 2011-12 Willesden Herald New Short Stories competition.
Past judges:  Zadie Smith, Maggie Gee, Richard Peabody, Rana Dasgupta

Happy trails.

Don't forget to write...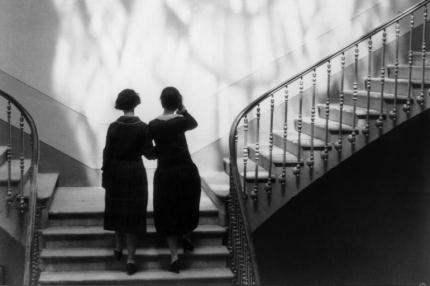 volume 5, issue ix, 12.10.2011:

Julia W. Roberts

Jorge Jorge

Shiloh Sanchez

Jessica Karbowiak

Lindsay Reid

Changming Yuan

Kevin Wu

Rich Murphy

A. Frank Bower

Heath Corlew