Entire Contents Copyright ©2010 and forever before and after

writeThis.com, pretendgenius.com, cafehopeless.com and author.

All Rights Reserved.

some days are better than none

irregulars

poets

2344@?4

bryan and chelsea

jack little

the mustard bastards

stephen moran

*The short list for the Willesden Herald international new short stories competition 2012 has been announced.  Please visit Willesden Herald for more information.  The book New Short Stories 6 associated with the competition and published by Pretend Genius is on its way.  Woohoo!  Pre-order for a nice discount will be available soon.  Will also be available for Kindle.  Sweet sweet kindle.  Nice shot!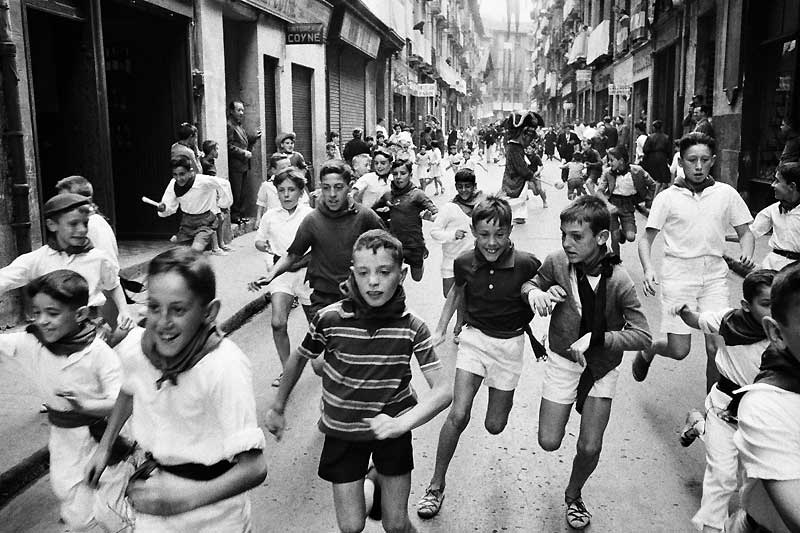 volume 6, issue ii, 2.19.2012:

Timothy Bearly

Cathy Eaton

Marcin Majkowski

Richard Moore

Eric Victor Neagu

Kirby Wright

Alessandro Cusimano

William Henderson

Theodore Carter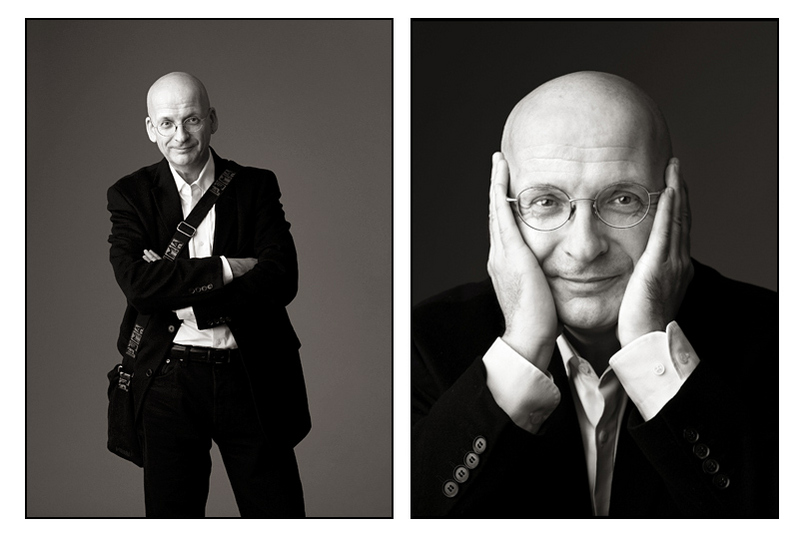 >11 with Roddy Doyle:

Renowned author Roddy Doyle has graciously agreed to judge this year's Willesden Herald New Short Stories Competition (sponsored by Willesden Herald and Pretend Genius—fresh, sleek, healthy, bold, and good-looking-making).  Pretend Genius chatted with Roddy for its brand new interview series called ">11"—interviews that look trickily as if they are comprised of only 11 questions but are, in fact,
infinite
.