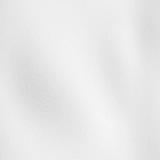 Entire Contents Copyright ©2003 writeThis.com. All Rights Reserved.

"the confrontation of aesthetics..."


vol. i,  issue xviii

Aug. 15, 2003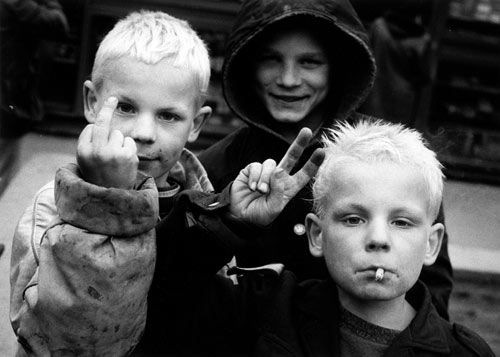 writeThis

jul/aug  2003

the cabal

To my one dear fan,

Fuck you. Die. I hate you and your endless fan mail that you send me every goddamn day. I would like it if you were some hot stripper from Nashville or something but you are not. You are a fat ugly man from Wales and you don't even trim your ball hairs you sick nasty freak. You don't care about the police arresting you or my lawyers suing you,  you just keep coming at me like a fucking Terminator. Well you win. I quit. This letter more than explains why I am punching out of this world. I can't stand to see another picture or email or billboard about your undying love for me and my work. It is dead now isn't bitch? I am dead and I hope this news kills you.

Sincerely yours,

J. Tyler Blue

p.s.

Thanks for the peanut butter cookies. They were really good. I don't know how you keep them fresh when you mail them, but damn...they are good.