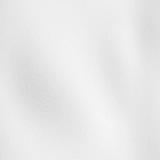 Entire Contents Copyright ©2004 writeThis.com. All Rights Reserved.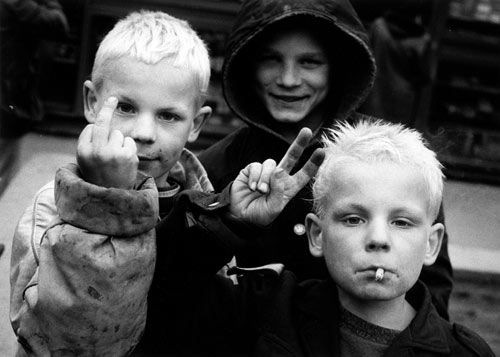 "the confrontation of aesthetics..."

chi chi

it was a dank and smarmy nightclub and i was born under the stage. i pulled myself up to the decorative spittoon for the first time at 3 1/2 months. at 7 i rode a stolen skateboard to the left bank and took a right left right. at 15 i joined bob's barbershop quintet and played the barber. this led to a refusal of the military service to accept me. at 27 i registered a win at a slot machine of $173 allowing me to buy a ticket to nouse, north dakota where i married many people as an internet degreed minister. i am currently undergoing but hope to rise soon and living in seattle. in lieu of good wishes please contact me at
iweargeniussocks@writethis.com
to pledge a donation. if you are a bored rich woman i'm witty, can be seen with, and fill tight spaces with occasional flourishes.
writeThis

sept.  2003

the cabal

vol. ii, issue viii

mar. 16, 2005