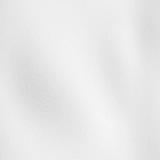 Entire Contents Copyright ©2004 writeThis.com. All Rights Reserved.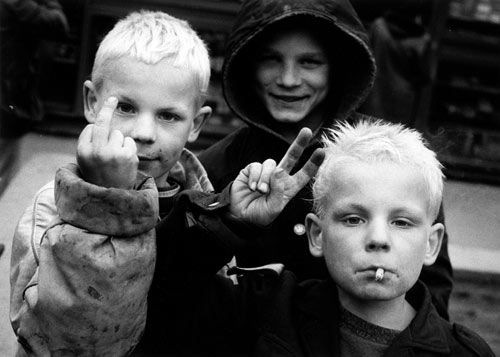 "the confrontation of aesthetics..."

bryan e

i don't have time for a bio.  who is this for?  tell them i refuse to disclose who i am.  and tell them my real name is Bryan.  and tell them to go to hell.  yeah.  hell.

writeThis

sept.  2003

the cabal

vol. ii, issue viii

mar. 16, 2005