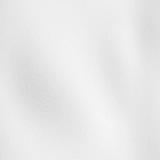 Entire Contents Copyright ©2004 writeThis.com. All Rights Reserved.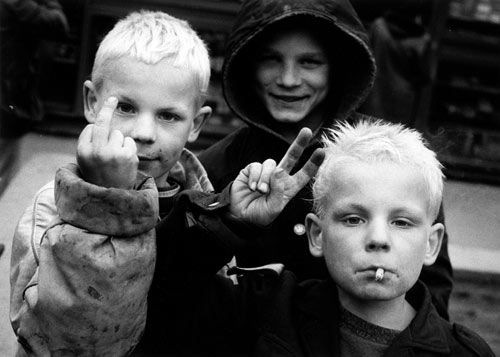 writeThis

sept.  2003

the cabal

vol. ii, issue iv

Sep. 1, 2004

"the confrontation of aesthetics..."

the midnite owl

yvonne chism-peace

  How long we sittin here?  Ain tol us nothin. Hail Mary, full of­ Least he let us on stead of standin outside freezin our behinds.  They do that shit on they break. They know we cold. The Lord is­ Spozed ta tell us! SEPTA dont say shit! Hail­hail­ Like man the bitches went wild! Bitches go crrraaaazy over them fags! You spozed ta tell us! I said somethin aint right! Shudda took the damn el! The Lord is­

  Wwwwwwhhhoooooyoucallinaaabitch! Whole lotta em like it that way! Whole lotta em! Wwwwwhooooyoucaaaallllinabitch!  Aint gonna give me no fuckin disease! Fuckin assholes. Mary, Mary­ I ¹m talkin to you! I¹m talkin to you! You aint shit talkin to me! Hail Mary­ Ain tol us shit. Shudda took the damn el! Cause we black. Dont care whose mayor. Who a rat? We black. I ain black. Dont get me wrong I dont hate nobody and I wouldnt care if I was but I ain. The Lord is with­ Who a rat? Ain talking to you. I ain no rat.

Hail, hail­ Pay your fuckin fare! I paid my fuckin fare! I¹m gettin off! I¹m gettin off! Go dammit! Owl? You the owl! Damn poppy eyes! Who? Who?The Lord is­ Got ten cent? Gave you a dolla fifty. Got ten cent? is­ is­ Shudda took the el. Tried. A penny? Shut the door in ma face. Heard me running up the steps. High heels is loud. Is this the owl? In ma face. Too ugly. Got ten cent? Give the cracker ten cent. You! Git on the bus. Git on the bus. Damn slave owners. Fuckin KKK. Fuckin freezin outside. Hail Mary­Mary­

  Wouldn work a day for em. My momma did. Dammit, I ain! Dont matter what color. You on this el after twelve, you ain worth a prayer. What el? This the owl. A penny? I go from one crackpot place to another every night. People at the hospital and this midnite owl.  Dont want no fuckin asshole tellin me tellin me. Your Uncle Sam is tellin you. Uncle? Who the hell is you? Girl, my patients is real crazy too. Changing diapers at work. Changing diapers home. Same shit everywhere. Mary­Mary­ Ain no diapers here. But this is shit! Get off or get on! Less move! Shudupanpayourfuckinfare! I pay my taxes. We ain all on welfare. Who said you was? Dammit, ain carryin no asshole baby! You hear me! Carry your own damn baby! Hail­full­grace.