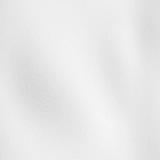 Entire Contents Copyright ©2004 writeThis.com. All Rights Reserved.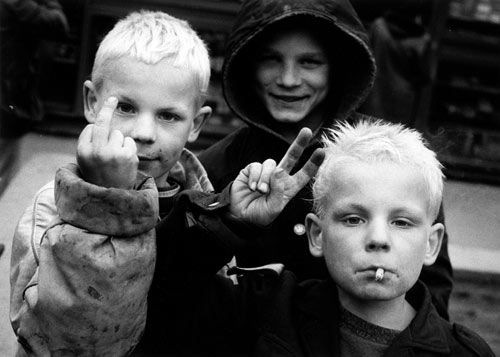 writeThis

sept.  2003

the cabal

vol. ii, issue iv

Sep. 1, 2004

"the confrontation of aesthetics..."

iN.D.i

iN.D.i, 30, has given up on helping humanity in any cosmic way because they seem basically content the way they are. otherwise they wouldn't keep reproducing. wants to be a painter but the words and everything else always seems to keep getting in the way.