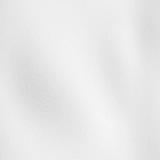 Entire Contents Copyright ©2004 writeThis.com. All Rights Reserved.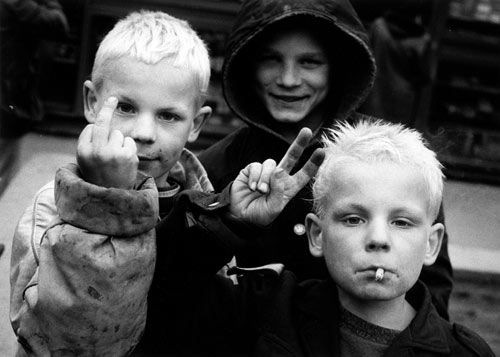 writeThis

sept.  2003

the cabal

vol. ii, issue iv

Sep. 1, 2004

"the confrontation of aesthetics..."

THE PUSSY FIEND

darnell thomas

    Sure, I come home drunk every night. Well, most nights. Like when I go bowling and get a bunch of beers and still make a fuckload of strikes. My girlfriend goes sometimes, but she don't like bowling, just watches. She tells me I should join a league but fuck that, all that is is a crowd of fucking assholes who don't know when to stop looking in mirrors.

    So me and my girlfriend we go home and usually she wants me to go down on her. She wants me to eat her, lap at her like she's a bowl of milk. She lets me spread her legs as wide as I can get them and she raises her arms over her head and watches me while I eat.

    But I ain't here to talk about that. What I really wanted to say is that I don't understand too much about anything , and when someone tries to explain something it takes me a long time to comprende. No, I ain't stupid. My IQ is higher than most, but listen, you and me both know the world's a

complicated place and there ain't no one alive who can fully explain everything about it. I mean, look, I know this is a, what, a cliché, but why IS grass green? And what the fuck is green? What the fuck is color itself?

    I like to bowl and come home drunk and eat my girlfriend's pussy. I guess this is all I need to know.