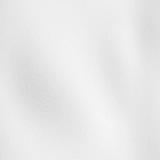 Entire Contents Copyright ©2004 writeThis.com. All Rights Reserved.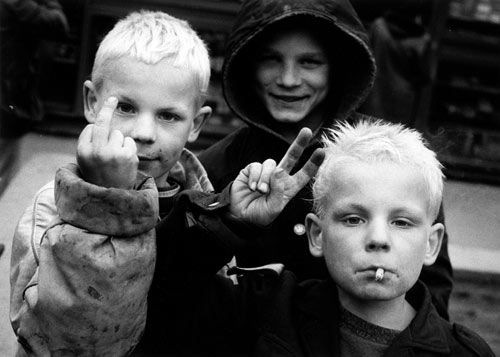 writeThis

sept.  2003

the cabal

"the confrontation of aesthetics..."

Broadway at Night

Aden Bell

She stands by the dim lampposts,

neon signs

and wet sidewalks

waiting

for a taxi cab

to pick her up

and deliver her

out of hell

to another hell

where other lamposts

may be less dim

but they shine

no less brightly

and the neon signs

are dull

but no less taxing

and the sidewalks

a shade more dry

yet her reflection

will still be there

when she whispers to herself,

"This hell is my hell

this hell is your hell

from cal-i-for-hell

to the new york I hell,"

for there is a broadway

in every city

and a night

over every inch of the world.

vol. ii, issue v

Nov. 10, 2004