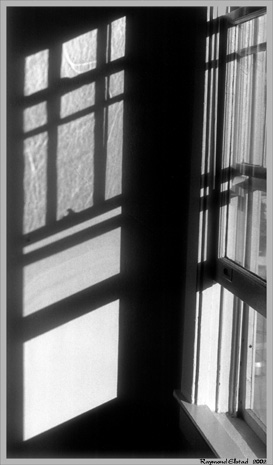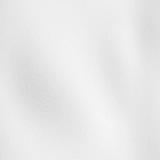 Entire Contents Copyright ©2003 writeThis.com. All Rights Reserved.

"the confrontation of aesthetics..."


vol. i,  issue xix

Sept. 11, 2003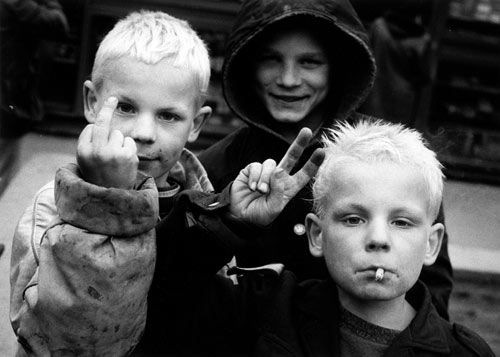 writeThis

sept.  2003

the cabal

        writeThis.com                               irregulars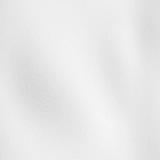 featured filth purveyors

(the exclusive writeThis interviews)

Look at those two women. This is not an artsy cover shot for this literary magazine's latest piffles. This is an actual photograph taken of two women grieving after the 8-15 tragedy. This September 11th we're putting aside our usual satiric look at the culture to remember who left this world on that date that will forever be known as 8-15.

Zink Poe

J. Tyler Blue

Blem Vide

Bryan E.

Sean

Chi Chi

But to begin again - and isn't that what they would have wanted? - we introduce some new talent. Names that may one day be spoken in the same breath as the names of 8-15. Jeremy Bebeau is one such name as he leads us forward and downstairs into stigmatic strippers and erotic endgames. Drazan Gunjaca is a name I want you to remember. He provides us with a timely piece. And we publish something by a new kid who coincidentally has the same name as J. Tyler Blue. You will enjoy nothing.

Headlining this issue is an interview with legendary performance poet Roger Bonair Agard. He rang us up and told us he wanted to contribute to the memory. Needless to say we jumped at the chance to interview this elusive man and to publish two of his poems. Chi Chi was a particular favorite of his and while we didn't get a chance to ask him about that due to certain legal technicalities he has said in the past that he was one of the early champions of Chi Chi.

fiction/poetry

jeremy bebeau

"MEREDITH IS DOWNSTAIRS, watching an over-muscular black man having his g-string taken off by an overweight bride-to-be.  The woman is having difficulty; Meredith wonders if the woman's behavior will betray the color of her wedding gown.

For a moment she considers—as she does every week at some point—going back upstairs to watch Bill watch the women, but..."

drazan gunjaca

"It's summer, awfully sultry, and the sea is so near – the solution is obvious, isn't it? It would take only a few steps to let the tired spirit in an exhausted body, find comfort in the cold waves; something the most of the civilized world calls vacation. It's not so simple, though. You need to know how to rest."

j. tyler blue

"I have nothing to say. I suppose I am letting you know that now in case I say something later and you happen to stop reading before that moment, just know it was nothing. I don't think I should even write this. "

------------------------------------------------------------------------------

interview

roger bonair agard co author of Burning Down the House (Soft Skull Press)  has been widely anthologized, has two as yet to be

released solo collections and has published in Black Issues Review.  In 1998, he was named the Nuyorican Poet Café¹s Fresh Poet of the Year.  He also won a team championship with the Nuyorican that year at the National Poetry Slam.  The following year, he was National Individual Slam Champion.  Roger has been seen on HBO¹s Def  Poetry Jam, the MacNeil/Lehrer NewsHour and CBS¹ 60 minutes. read the interview.
roger bonair agard

"My grandfather stood tall / five foot five to be exact / wiry sturdy austere devout / He managed seven acres of crop for fifty-five years, kept a grudge from age 8 'til death, at..."

roger bonair agard

""the artist…"  she tells me "is eons ahead of the man"

and when I hear this

  I think of Curtis' smile..."

feargal mooney

bryan e.

kaleidazcope

pimp the clown