some days are better than none

Entire Contents Copyright ©2009 and forever

writeThis.com, pretendgenius.com and author.

All Rights Reserved.

volume 4, issue ix, 03.25.2010

The Devil's Horn in Sarah's Patriotic Asshole*

Coy Roy

Last of the Liver Lumps*

Jenner Tracy

Fuck this Apocalypse*

Hazel

*links removed for legal reasons

introduction:

we bring you the apocalypse.  the history of human kind.  fuck this apocalypse, give me another*

*rest of intro has been

removed for legal reasons

irregulars

the mustard bastards

brenda pott

hinge

stephen moran

we changed this link to go nowhere

portend heinous

the write this message board

yeah, we've got a new feature. the write this message board. go there for interviews and other things like duels (?). from now on authors that we publish must join the message board in order to be interviewed. we'd like past authors to join as well. but you can leave messages there for us and for each other and even get messages back. sometimes the editors write there. you can write there also. but go there. it's where you want to be. our people have tested it and it works.
go on...
interviews with writers we have recently published or iwwwhrp for short

Death of the Apocalypse

removed for legal reasons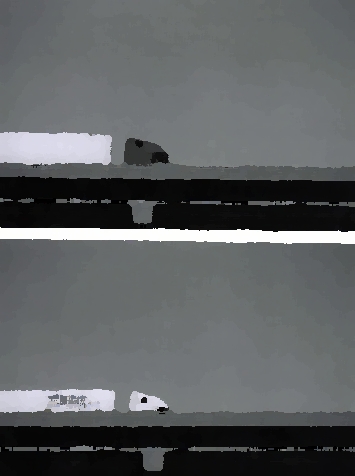 upcoming themes: 
submit
here
we don't know

Opening Date: composter

Closing Date: December 41st

Publication Date: 15

Summation: buskmusker serum.

disclaimer:  write this content does not necessarily reflect the views of all write this contributors. happy flails.