Entire Contents Copyright ©2010 and forever before and after

writeThis.com, pretendgenius.com, cafehopeless.com and author.

All Rights Reserved.

some days are better than none

irregulars

poets

2344@?4

bryan and chelsea

jack little

the mustard bastards

stephen moran

New Short Stories 7 information.  You can find it on the new New Short Stories website: 
here
.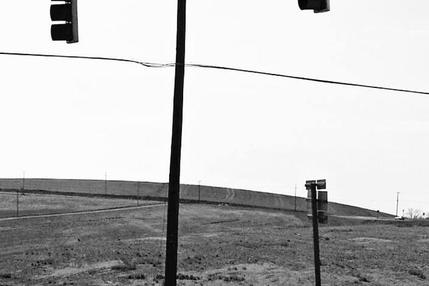 special issue for those young poets:

Isabella Lewis

George Preudhomme

Oren Koralashvili

Eero Arum

Claire Chang

Noah Regen

Ashley Torrenti

Dominique DeGennaro

Morgan Augustus Miller

Benjamin Jacobs


A look back:  actor Rob Witcomb of Liars' League (
www.liarsleague.com
) reads Virginia Gilbert's winning story at the prizegiving event in Willesden on Thursday 12th April 2012.

The four winners of the New York Browning Society's annual poetry contest for New York City high school students will read their winning poems on May 8th in Celebration of Robert Browning's Birth at the National Arts Club in NYC. The contest has been coordinated by member and poet James Browning Kepple and judged with Stephen Motika--program director at Poets House  The four winners (Isabella Lewis, George Preudhomme, Oren Koralashvili, and Eero Arum) along with the other poets who made the short list have been proudly published here by Write This.