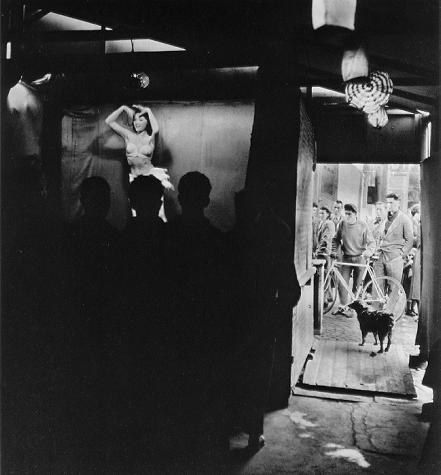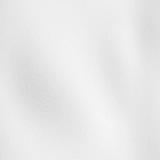 Entire Contents Copyright ©2003 writeThis.com. All Rights Reserved.

"the confrontation of aesthetics..."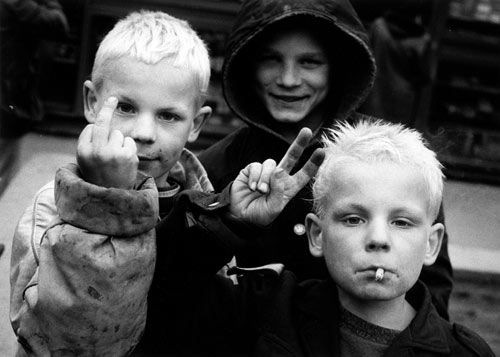 writeThis

sept.  2003

the cabal

        writeThis.com                               irregulars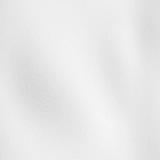 featured filth purveyors

(the exclusive writeThis interviews)

Dear Readers,

There isn't much to say that hasn't already been said and yet we endeavor to say it once more but differently.  Years ago a man, possibly a grown man had a dream that he thought of as simplistic but that dream took hold and he grew a tree.

Later things happened.  Even later more things happened.  And then, ah yes, and then...

We bring you five women in our current issue.  Not one.  Not two.  Not six.  Five. 

We start off with Julie Payne, a good name for a woman who writes so provocatively about beer honey. 

Oliva bats her eyes and hits a field goal with the irreverant but drop-heavy shame, a crowd favorite.  Someone named A. Ray Bright freudianly replaces nipples with dark circles and yet readers, her message is clear in her well chosen, and dare we say, prosaic words about that famous astrologist Dante.  And we have two return writers.  Certainly we all remember iN.D.i who tickles that space between our thumb and index finger yet again with dewed, a controversial look at feeling good.   Kelly Mchone ends our evening with backlight, a triumph of words that ends, mwah, just right.

But there is still more.  Coming soon PretendGeniusPress will be publishing works by some of the finest writers in America and Europe, and we are proud to say that some of those writers have graced our pages here.  Visit their site to sign up for their newletter The Obliterati to stay abreast of all their goings on.

To end, we at writeThis would also like to take the time to say you're welcome during this time of Thanksgiving.

Enjoy.

fiction/poetry

julie payne

"Effie hangs out at the cigarette shop without her tongue. She stands by the cartons of Marlboros and screeches at customers about how people who don't smoke can lose their tongues. She says sometimes all it takes is a mean daddy with nicotine stained fingers, a pair of pruning sheers and a hungry dog. Or she's giving out a recipe for honey beer. It's hard to tell."

oliva

"Fraud yelled FIRE

loud and long

and did tote her sack through ancient trees

filled with seeds of screams

she dodged the naysayers

and she beat down oppressors

and she ran all the red lights she could find.

police tape? she burned it.

and teacups were smashed"

A. Ray Bright

"he's not recognisable as a dead famous writer

the steam coming off his feet

gives him away though

and the celestial blue about his eyes

dark circles never looked like a summer sky before."

iN.D.i

"freedom felt good for a moment

and then a car horn confirmation spoiled

the solitude of enjoyment, and a breaking bottle

ended it completely"

kelly mchone

"Twisted in warm metal and cool cool air

so much harder than the hot hot sheets I've become accustomed to

but clearly softer, fingers clutching

cotton gathered in nails

limbs lifted to the liquid fire

yet moving

side to side to side and up and slam

easy"

---------------------------------------------------------------------------

NewsFlash

publishing stuff for people to read.

Sign up for the Obliterati newsletter at the bottom of their page to get the latest info.

Don't touch that dial...

kaleidazcope

bryan e.

pimp the clown

vol. i,  issue xx

Nov. 6, 2003