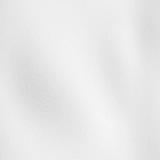 Entire Contents Copyright ©2003 writeThis.com. All Rights Reserved.

"the confrontation of aesthetics..."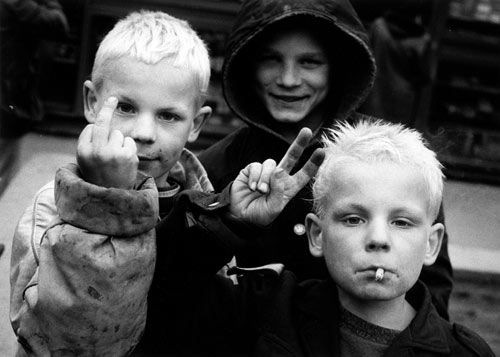 writeThis

sept.  2003

the cabal

        writeThis.com                               irregulars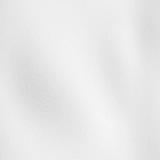 featured filth purveyors

(the exclusive writeThis interviews)

intro:

Today for the first time ever.  Ever.  Ever ever.  In the history of writing (originally invented by the Creolies) we bring you The Man With Six Brains.A mega mix of some of your favorite Creolies of past lore and grand poobah pass the dimsum.  Kim...chi.

Introducing our new editor, discovered filming small bird behavior on the streets of a small American town, iN.D.i, who contributes the latest film in her one brain titled Hippie girl part one to The Man With Six Brains.

Amy Muldoon, a WriteThis fave, remembers November 29th with a story titled November 29th.  It's in there somewhere.  It's in The Man With Six Brains.

sean? continues to chip away from his already diminishing readership with an excerpt from his new book Still Life in Motion titled blinkpipe.  You know where it is.  (And if you don't you can get it through here:  here.)
Blem Vide switches play with a scathing indictment of something in My Life Could Be Falling Apart from his forthcoming book Babble On To Babylon.  We have never seen something so torn asunder.  Thank you Blem.

J. Tyler Blue shows off his dressmaking skills in Vicious Sewing Machine. It's in The Man With Six Brains.  It's also in his new book The Baltimore Years that you can get here: here.
Josh Davis muses about his mechanism with an excerpt from his new book The Muse and the Mechanism.  Look, it's right here:  here.
chi chi has a sink full of plastic containers and an excerpt from his upcoming book nothingwillsaveyou hidden in The Man With Six Brains. 

The Man With Six Brains.

Nobody's got brains like WriteThis.com and we're giving them to you.

Go read.

fiction/poetry

The Man With Six Brains

"Who are you again?

I wake up early Christmas morning. My world is enveloped in a thin layer of frost. The cars are covered in crystalline stars. The road is coated with a thin black sheet. At mother's house a small child swims in a shimmering sea of emerald wrapping paper, burgundy bows, and silver foil.

I sit on the floor sipping coffee and staring at the decorative branches that were once apartment complexes. Plastic apples hang from metal wires where a family of birds nested, or a squirrel paused. Pictures of my kids still sit in a box. Next to the dresser. I'm afraid of them.

I think that if I write these things down I will keep moments from disappearing but I have typed, deleted, typed again. Something I'm dying to say but afraid I can't say correctly. I am thinking of saying nothing. I'm afraid I will say too much.

I think that if I write these things down, I can trap people on the page like butterflies preserved under glass. It will stop them from floating away. Anyway, I am sorry for this. Even before it really begins I am sorry. I am sorry there is too much.

Last year I went away for two months.

A girl, some oblivious hippie twirling on the beach, long straightish hair more a part of her than her feet. The song 'there's something going on' is playing. She picks up a sand crab and I think of a close up of the crab with his claws flailing but the crab is not upset. The song fades and a new song begins. She sets the crab next to a fence and walks to the music. There is a fence with slats to see through. I wish her face death.

That's what I do when I don't feel like talking to someone. I usually don't like to commingle my feelings and yet I felt dislike and respect for her at the same time, like that budling that once grew outside my door and that I subsequently contaminated with yellow spirits.

vol. ii, issue ii

May 24, 2004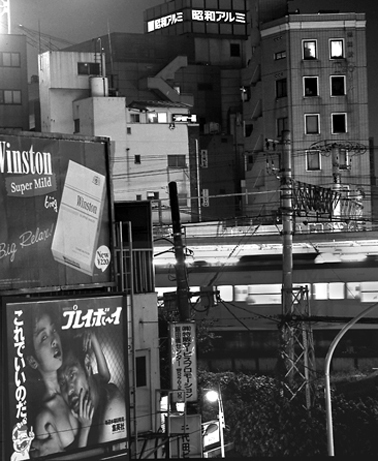 mergon droodle

stephen moran

bryan e.

pimp the clown