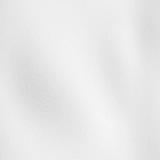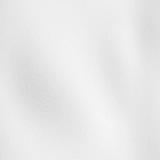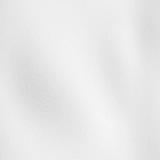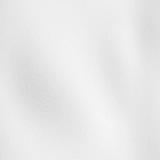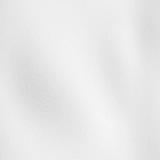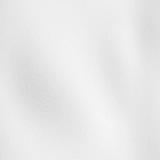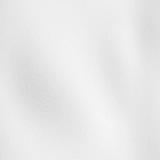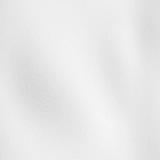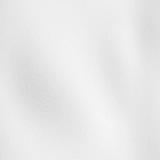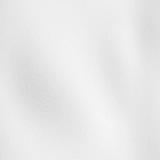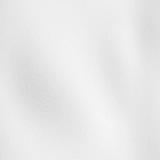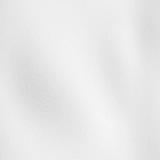 Poetry/Prose/Essays

ninehoof davis

michael internicola

g david schwartz

dawn corrigan

simone leid

scott taylor

iftekhar sayeed

daniel s. irwin

jeff crouch 

sean?

---

we don't want to write anymore of these introductions.  just read.  by the way, we're still reading work we received in november, so be patient.  damn you people.  don't you have anything to do? we're so tired.

Love Letters from Satan

satan now works for us and it loves you. read it 
here
---------------------

featured filth purveyors

about This

"the confrontation of aesthetics is the highest form of internet art. these people feel uncomfortable. what better measurement of art could you have? they should be made to feel uncomfortable. where they will fail, with very few exceptions, is they won't confront the reasons for their discomfort. they will rather insult and suppress."

                                   -- chi chi

breaking nudes

The anthology New Short Stories - 1 has already been hailed by critics around the universe.

Ask Yeti

Yeti is absent after a short return.

here
pretend genius [press]
podcast.  go get it or go get gettin'.    
here
words that shall be banned from poetry

8 new words added to the list.  go read them.  and never use them again.  it's for your own good and the good of the planet.  go.  read.  them.  now.  blank space.  blank space.  blank space.  blank space.

bOOks

Our chief prostitute, the national award winning ad writing editor on vacation this month, once confided to Idi Amin, "I'm tired. If you ever decide to get out of politics there's always a place for you with me in Editing."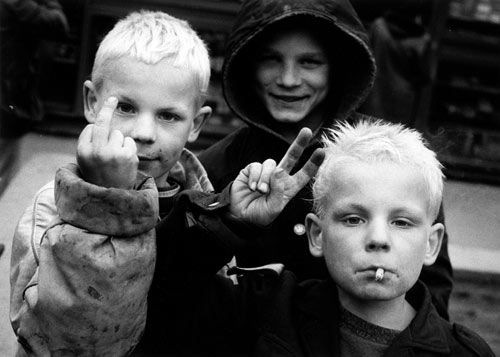 a short list of previous

reincarnations

for no particular reason

the legendary

bunny poem

read and listen to the now legendary bunny poem.

send us a sound file of...

Entire Contents Copyright ©2003, 2004, 2005, 2006, 2007 writeThis.com and author.

All Rights Reserved.

new feature (words and phrases that should be used in poetry)

everybody likes new.  we have new.  we have new new.  this is important and should be sublimated.  pablum.  nitwit.

we are so great

vol. iii, issue iv

our dates are still effed up,

but we can sit down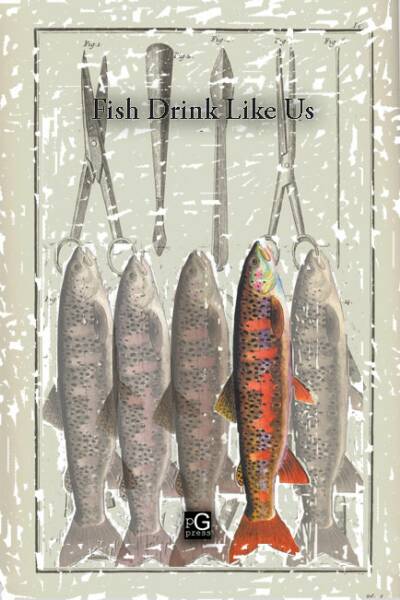 we are now lost in myspace

prime real estate

dirt cheap

contact us for rates

editor(at)writethis(dot)com

little announcements!

the writethis.com banned words poetry contest 2007

last update: April 22, 2009