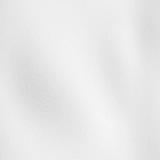 Entire Contents Copyright ©2003 writeThis.com. All Rights Reserved.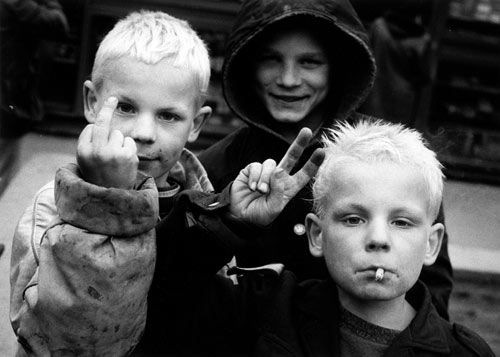 writeThis

sept.  2003

the cabal

        writeThis.com                               irregulars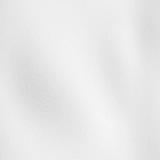 featured filth purveyors

(the exclusive writeThis interviews)

intro:

Dear Readers,

We've taken some time between issues due to vacations, births, publishing issues, gambling debts and of course plotting to steal votes in the up coming American election. This may be our last issue in this format. It

may not be, but it might. I tell you this so you can make sure you take the time to really enjoy this extra

large offering.

To start with I'd like to point out the very first haikus that we've ever published here. Or at least that

I can remember and I've been here since, we'll...since some time ago. Anyway, these haikus Kabuki are probably the things Basho wanted to write if he had the skill. There I said it. What are you going to do about it?

We've got more traditional writeThis poetry - if there is such a thing - by Craig Kirchner and Aryan Kaganof.

Do some of these people honestly believe we think these are real names? Darnell? Come on!

Enjoy some sour milk by Wayne Bowman, a strange flash fiction by Yvonne Chism-Peace that was included in here mostly because we think Yvonne whatever her last name

is knows voodoo. Don't ask us how we might know this.

Wow, this is a big issue. For big issues we need big stories. Dan Schneider provides some of that and Josh Davis brings it home with  his electric kickwriting style.

To finish off we bring you the interview that will shock and awe you. Another first for writeThis we print a freelance interview. We wouldn't normally do this but

this isn't a normal interview and well...we're not normal.

El Jefe

vol. ii, issue iv

Sep. 1, 2004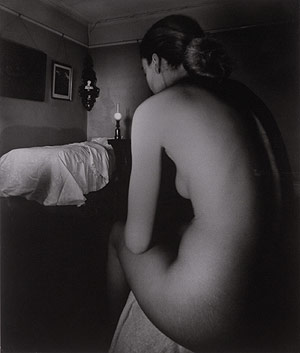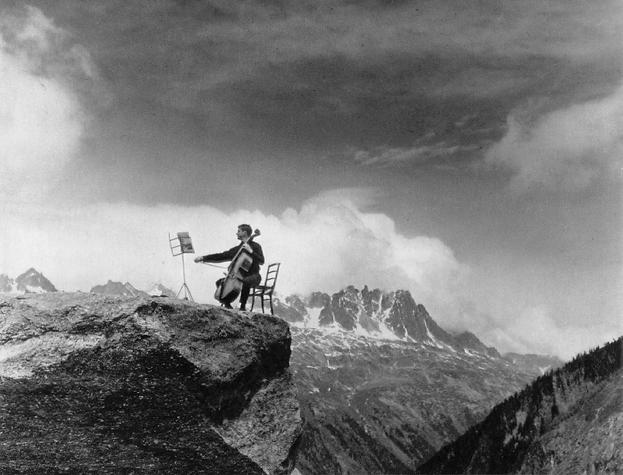 fiction/poetry

wayne bowman

"At first I dreaded the weekly bath that came along with rich living.  I was sure that, of all the mothers of the seven families who shared that bathroom,"

craig kirchner

"I sent her

home to you

disheveled,"

aryan kaganof

"I woke up at nine but stayed in bed

until after eleven

on the morning of

The Beginning Of The End."

yvonne chism-peace

"How long we sittin here?  Ain tol us nothin. Hail Mary, full of­ Least he let us on stead of standin outside freezin our behinds.  They do that shit on they break. They know we cold."

josh davis

"At night, I sit on a little bed in a not so little room in an anything but little house, cupping a small, white pill to my lips.  I swallow. "

kabuki concarne

"tattoos, nipple rings -

makes me wonder why you said,"

darnell thomas

"Sure, I come home drunk every night. Well, most nights. Like when I go bowling and get a bunch of beers and still make a"

michael internicola

"the swede asked me, "what has america

ever done that was good?"-and i stared

into her pretty blue eyes and i thought about

blowing the whole thing off but i wanted to"

dan schneider

"Given my status as a writer, & practicing its highest form- poetry- at its highest level, I have often found the bastardization of language to be most troublesome."

-------------------------------------------------------------------------------

jonathan safran foer

Fiction writer Jonathan Safran Foer

turns to the prose of political activism;

the creative class demands 

regime change in the USA

(interview by Timothy Schaffrick)

"the confrontation of aesthetics..."